How Do Well Pump Systems Work?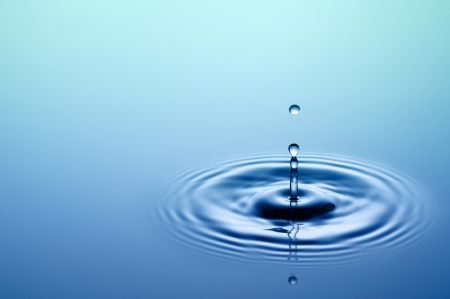 If you rely on well water for your water supply, you will want to use the best pump for your needs. But what is a well pump system, and how does it work? In this reference article, we will discuss the basic components of a well pump system.
A well pump is a system which draws groundwater upward into a well. This electromechanical piece of machinery is installed once the location of a well is determined and drilling and digging are complete. Well pumps typically operate through the use of an impeller or centrifugal pump, and are available in a variety of sizes.
Most wells use a submersible or jet pump that sit above ground and draw groundwater upward in order to pressurize the water. Additionally, some systems have a storage tank which holds the water before it is pumped into a home. Gravity feed systems can also provide water pressure for a home.
Well pumps come in many types and sizes with some only drawing the water out of the source area while others force the water through the system. Pressure tanks also come in a number of sizes and provide water storage for the well system. There are three main types of water tanks: diaphragm tanks, air to water galvanized steel tanks, and tanks with a float separating air from water.
Guardian Well and Septic is available to answer your questions about wells and well pumps. Our experts will inspect your well and septic systems to make sure they are safe and reliable for your well-being. Browse our services now!