Well Inspections for Property Transfers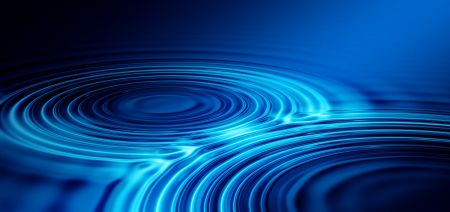 Are you looking to purchase or sell a property with a private well? If so, it's important to have the well inspected to ensure the system is functional and up to code. More importantly, it's critical to make certain the well water is safe for everyday use and drinking. Before you take on a new property investment or sell your existing home, request a well inspection and water quality test from a certified inspector.
While the Wisconsin DNR does not require a well inspection during the sale of a property, many buyers and sellers opt to have both the well and pressure systems inspected before the transaction is completed. Certain financial institutions make it a requirement for lending as well. A well inspection provides invaluable information about a property, specifically how the well was installed and the quality of the water that is produced.
A licensed well inspector will visually assess all aspects of the well construction and pump installation to make certain both are compliant with state codes. Testing for common groundwater contaminants help assure drinking water is high in quality and free potential health risks. Inspections can also include searches for unused or abandoned wells that are potential hazards both to safety and groundwater quality.
Be aware that a home inspector may not have the proper licenses or training to provide a proper well inspection. Per Wisconsin State Law, only a licensed water well driller or licensed pump installer are certified to properly assess the location, compliance, condition, capacity, and performance of a well and pressure system. Guardian Well & Septic is properly licensed and certified to provide an accurate well inspection for your property.